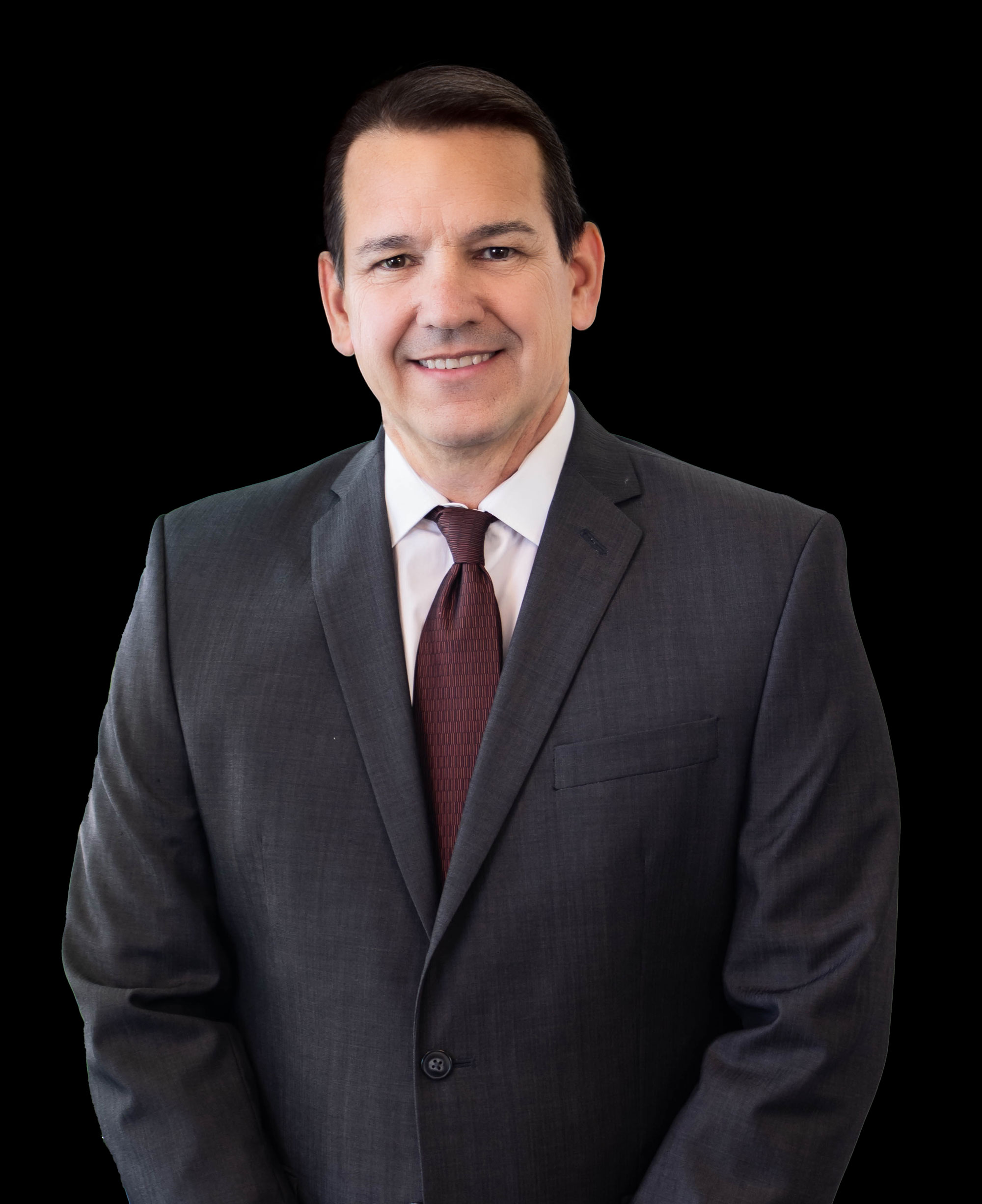 Direct Phone: (602) 819-0887
Chris Berry has been a trial lawyer for 30 years.  He started as associate in a large international law firm, and a partner in a national firm.  For the last 15 years he has managed his own litigation firms, and he still represents clients in litigation and regulatory matters.  Most of Chris' practice has been in complicated commercial litigation, but he has always been a general trial practitioner handling a wide range of matters.  He has tried lawsuits involving franchise disputes, public utility disputes, trade secrets, and professional malpractice.  He has tried several commercial and financial fraud lawsuits.  He has represented plaintiffs and defendants in malpractice matters against attorneys, securities brokers, health care providers, and real estate professionals.  He has handled high profile injury and death cases as both plaintiff and defense, including civil rights and complicated municipal liability cases, medical malpractice, and serious injury and death auto collisions.  Chris has also handled environmental and public utilities lawsuits, so he is familiar with regulatory and administrative issues that are unique to these areas.  
Chris has been counsel for plaintiff and defense equally, so he understands the concerns, priorities, and dynamics of litigation from each side of the dispute.  He also understands the external pressures that can affect the settlement process, like tax and accounting concerns, insurance coverage, valuation issues, and the practical business implications of litigation and potential settlements.  Most importantly, Chris understands that the priorities and motivations of litigants and their decision makers are unique and personal to them.  He tries to identify and understand those concerns in the mediation process, and he proposes settlement strategies and proposed resolutions that account for these concerns and give them their due consideration.  He believes that settlements should not be forced on litigants, but instead should be tailored to them.  
Request to book an appointment with Chris Berry